Introduction:
Established in 2010, MG Polyplast Industries Pvt Ltd was earlier named MGI Glass Pvt Ltd. It is today a leading manufacturer of Polycarbonate Sheets, Polystyrene Sheets and Polypropylene Rolls in India. Located in Neemrana, Rajasthan, the company has its corporate office in New Delhi.
Plant, Machineries and the Products:
The plant in Neemrana covers 345000 square feet of land and is responsible for manufacturing various products. We only use virgin grade of raw material procured from various reputed companies overseas.
Started with just one production line, currently, the company possesses 10 advanced sheet extrusion production lines, 2 thermoforming line, one metalizing Plant and one Reprocess Plant and more than 150 employees working.
We are the largest Polystyrene Sheets manufacturer in India with annual production capacity of 11000 M.T. Polystyrene Sheets are mostly used in Door/Window Panels, Displays, Sign Board etc. We also manufacture PS Embossed sheets which are used in Bathroom Partitions, Shower Panels etc. Our Sheets comes in various Brands like MG, Euro Plast & Plastech etc.
Our Polycarbonate Sheets come with the brand names of PC Lite and Euro Lite and produced & controlled by strict quality system and lab inspections. Starting from roofing of over bridges to shopping mall, bus stop to swimming pool, green house to noise barriers, advertising to light ceiling, our PC Solid & PC Hollow Sheets are widely used in various applications. We also have online and offline Polycarbonate corrugation machine. We also manufacture Polycarbonate accessories like H lock & U lock and Ventilator base plates.
We also Manufacture Extruded Acrylic Sheets which comes in brand name of MG Acryl. Extruded acrylic sheet offers light transmission that surpasses glass, but at only half the weight of glass. Inherently UV resistant, MG Acryl is an excellent choice for both indoor and outdoor applications. Its high clarity and formability offer designers a world of options, from small fabricated items and displays, to signs, railings, and more.
One of our products also includes Polypropylene Rolls under the brand name of Polylite. We offer wide range of PP UV coated roofing sheets in fabric and textured design.
Customers / Exporting Country:
MG Polyplast has a history in delivering the commitment to various domains of customers that include Dealers/Distributor, Roofing Industries, PEB Manufacturers, Advertisement Industries, Machine Manufacturers, Thermoforming Industries etc. We have a wide customer base in India and we are also exporting to Asian Region, Middle East, African region, South America & North America, Gulf & European Countries.
Certification & Accreditations:
Our company is certified with ISO 9001:2015 standards and follows IS 14443 standard for quality assurance. In addition, it has been certified by third party agencies like KVQA.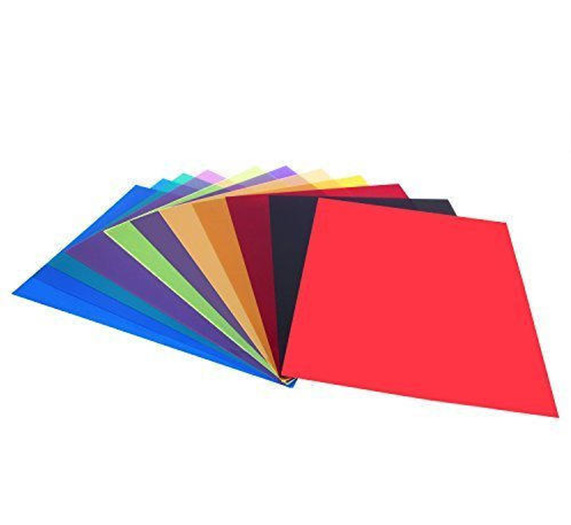 Our Mission
To exceed our customer's expectation in quality, delivery and cost through continuous improvement and customer interaction.
Our Values
At MG, everything revolves around these three principle values which are Passion for Excellence, Integrity & Commitment.
OUR CLIENTS
MG Polyplast Industries Pvt Ltd. is proud to be
associated with many prestigious
private and public sector companies.
OUR COMPANY'S BRANDS
OUR CLIENTS